Permanent Magnet Lifter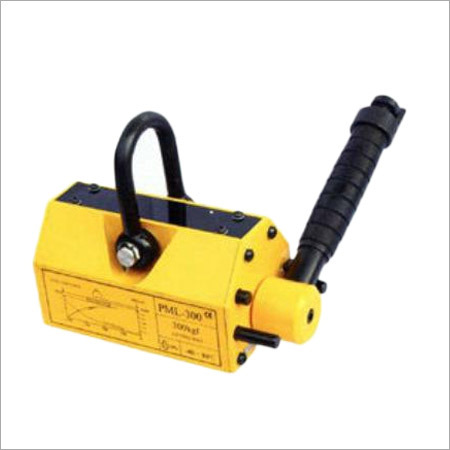 Permanent Magnet Lifter
Product Code : 23
Brand Name : Mag
We are a Hong Kong based company, meeting the client requirement for world class Permanent Magnet Lifter of national and international market segments. This type of magnetic lifter is made from NdFeB magnets and thus reckoned for outstanding performance. It is popular for its small size and light weight. High lifting capabilities and minimum residual magnetism of our Permanent Magnet Lifter makes it easy and safe for operation for longer time period. The lifter is ideal to hoist iron and steel blocks, cylinders, and many other items through a connection. Owing to its lifting capabilities, these are used in docks, factories, warehouses, and transportation sector.

Specifications:

Made from NdFeB magnetic material
Small size
Lightweight
Easy and safe to operate and that too without electricity
Application:

Widely used as lifter and used to hoist iron and steel blocks, and many other items
Assures safe, easy, and quick loading, unloading, and moving
Demanded in docks, warehouses, and factories
MAGTECH INDUSTRIAL CO.
Rm 1002, 10/F, Workingbond Comm. Center, 162 Prince Edward Road West, Hong Kong